Berkshire Hathaway Specialty Insurance confirms latest expansion | Insurance Business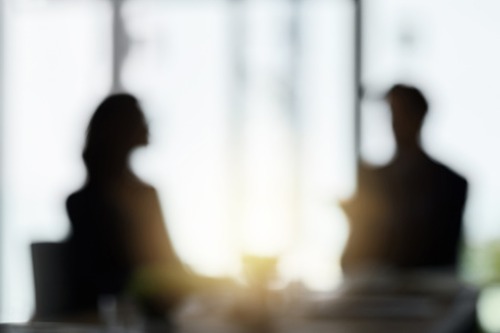 Berkshire Hathaway Specialty Insurance (BHSI) is foraying into French territory with its executive & professional lines proposition. Leading the market entry are newly appointed financial institutions and management liabilities head Olivier Hamon and professional indemnity manager Alice Batchili.
"Olivier and Alice bring to BHSI extensive experience and the excellent capabilities and character that are a hallmark of BHSI's global team," said France country manager François-Xavier d'Huart. "We are pleased to have them building our executive & professional lines portfolio and our team in France."
Based in the Paris office, the duo will spearhead the launch of a full range of products spanning directors' and officers' (D&O) liability, financial institutions D&O liability, professional indemnity, employment practices liability, crime, and cyber insurance. The initial focus will be on corporate and upper middle market risks.
The country manager added: "Unencumbered by legacy liabilities, and committed to disciplined risk underwriting, BHSI is well positioned to provide companies across France with stable and sustainable executive & professional lines solutions."
A former Coface Holding financial analyst, Hamon has over 12 years of insurance and financial industry experience to his name. Batchili, meanwhile, is a professional indemnity and cyber insurance expert who brings more than 15 years of industry experience to BHSI.