Allianz Australia names chief technical officer | Insurance Business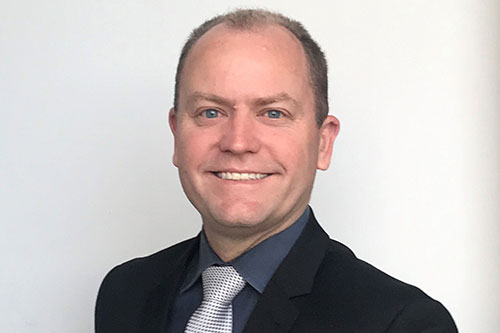 James Fitzpatrick (pictured) is joining Allianz Australia in August to serve as chief technical officer.
Making the switch from Avant Mutual where he was chief data officer and member solutions general manager, Fitzpatrick brings more than 20 years of experience in driving product and performance innovation in the financial services industry.
"The challenges of the current environment are unprecedented," said the incoming chief technical officer, whose credentials include a decade spent at Suncorp as well as chief customer officer and chief operating officer roles at SuperConcepts.
"This provides a valuable opportunity for the financial services industry to propel innovation to meet customers' changing expectations and provide a superior customer experience. Allianz has been agile in adapting to the changing landscape and I look forward to working with the Allianz team."
Meanwhile Allianz Australia managing director Richard Feledy is "very pleased" to welcome Fitzpatrick to the leadership team.
Feledy commented: "James's passion for customers, vast knowledge of the insurance industry, coupled with his leadership experience across various areas such as data analytics and product innovation, fully equip him to drive our vision of technical excellence."