Australian market sees launch of 360BrokerLink | Insurance Business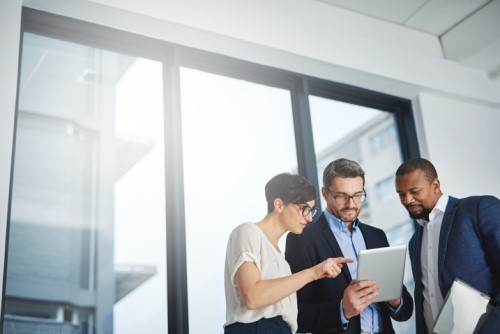 Digital platform 360BrokerLink has been rolled out by insurance technology provider 360Globalnet.
The new offering, which will be demoed at Friday's Insurance Business Broker Connect, features tools designed to allow Australian brokers to create digital records of policy information, facilitating faster claim lifecycles and giving clients the sort of digital experience associated with top retail brands.
"Digital expectation for clients and consumers has increased dramatically since COVID-19, and 360Brokerlink can make it a reality for brokers in days," said Daniel Lukich, 360Globalnet's business development director for Asia-Pacific.
The 360BrokerLink process leverages the use of digital video and imagery to explain losses and to capture required information such as receipts and claim evidence. Claimants can complete their incident-specific template via a mobile device, tablet, or computer.
Claim details are automatically forwarded to the relevant insurer, while brokers and appointed representatives enjoy the benefit of automated functions and can track pending claims once received. In addition, 360BrokerLink can be integrated within the broker's own website.
"We have built it to be simple and straightforward for brokers while giving clients and insurers leading-edge digital experiences," said Lukich.
"We're delighted to be working with some leading brokers in Australia to enable them to deliver digital experiences that will cut hassle and reduce costs while thrilling customers and streamlining workflows."