Charles Taylor completes technology platform deal | Insurance Business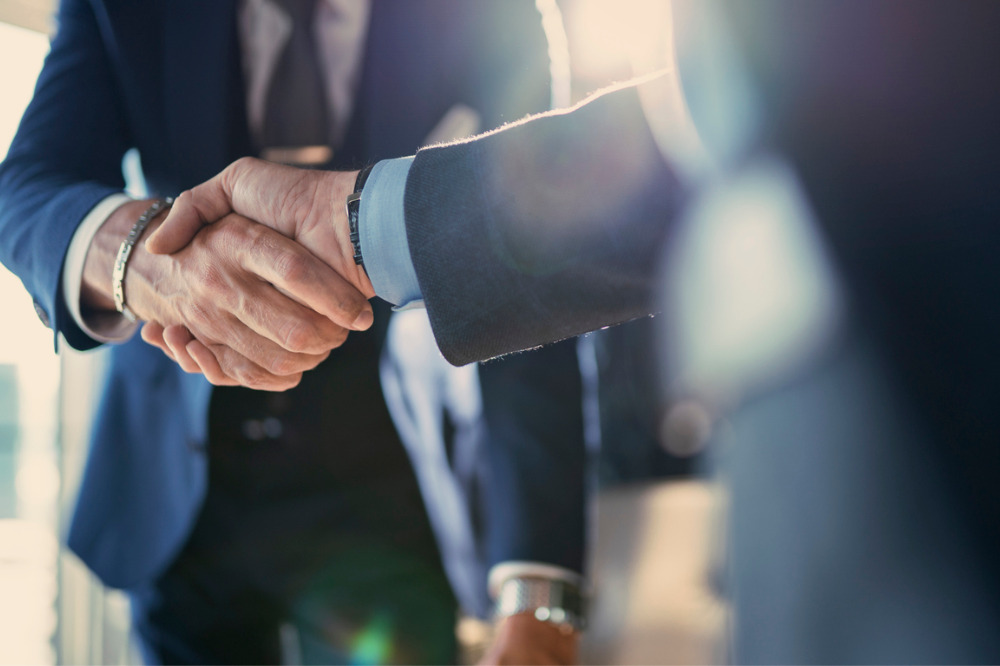 Charles Taylor has announced that it has acquired the remaining minority stake in Otak, an insurance technology platform business that specialises in delegated authority solutions.
The acquisition gives Charles Taylor full ownership of Otak and its product, Tide. Charles Taylor previously owned a controlling majority stake in the company.
Tide is a cloud-based data streamlining product that was developed by Charles Taylor and Otak. It automates the handling of delegated authority information, which helps reduce compliance costs, improve data integrity, and make data-driven decisions. Tide powers the Delegated Data Manager product (formerly DA SATS) that Charles Taylor InsureTech provides to the Lloyd's market and other clients."
"Technology-enabled solutions lie at the heart of Charles Taylor's business," said Arjun Ramdas, CEO of Charles Taylor InsureTech. "We are always looking at ways we can help our clients solve complex problems through innovative solutions, and our acquisition of the remaining stake in Otak and full ownership of Tide enables us to offer greater responsiveness and flexibility to clients in this space."