Lloyd's puts forward warning on impact of COVID-19 on intangible assets | Insurance Business Australia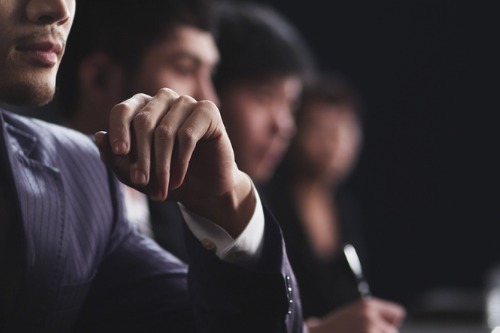 As the COVID-19 pandemic amplifies the acceleration of digital business models, Lloyd's has expressed concern that intangible assets might become a major blind spot for businesses not factoring them into their risk models.
Lloyd's latest report, released in collaboration with KPMG, urges businesses to focus on the new risk landscape that has developed amid the pandemic and reminds the industry to protect intangible assets.
"As an industry we need to recognise that the world has changed and adapt to how it looks now. COVID-19 has changed the risk landscape, exposing companies to new risks and encouraging companies to think about how they now operate," said Dr Trevor Maynard, the head of innovation at Lloyd's.
"While a range of insurance products already exist to help organisations manage their risks related to reputation, human capital, and intellectual property, it is important that at Lloyd's we work together with the market to innovate and create new products to help customers mitigate risks and protect themselves from future threats."
KMPG partner Paul Merrey said many companies are still not prepared to deal with the new risk landscape that has evolved from the pandemic.
"While physical assets are still a focus, recognition of what intangible assets are and how much they represent a firm's value may come as a hard awakening for some organisations," he said.
"Organisations across all industries must be proactive in finding new ways to enhance their business practices to protect these assets, and this will require a new way of thinking and acting."