MIS satellite technology gives lift to Lloyd's with disaster claims | Insurance Business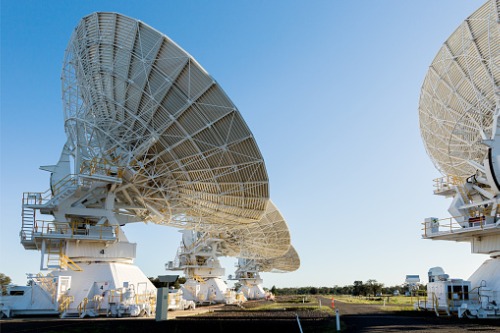 McKenzie Intelligence Services (MIS), a global imagery and geospatial intelligence consultancy firm, has partnered with Lloyd's to speed up claims following natural catastrophe events.
The company's satellite imagery and analytics gateway service provides vital insights to all 55 Lloyd's managing agents, MIS said. MIS is able to provide precise, time-stamped intelligence at individual property and zip code levels to enable proactive customer service, the company said. In an increasing number of cases, claims are being paid while a catastrophe event is still unfolding due to the accuracy of the information cleaned from satellite imagery.