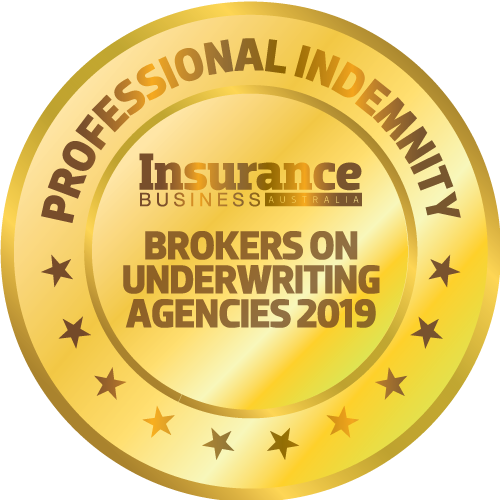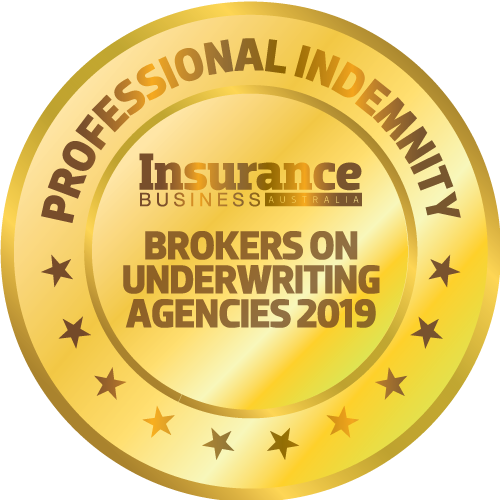 PROFESSIONAL INDEMNITY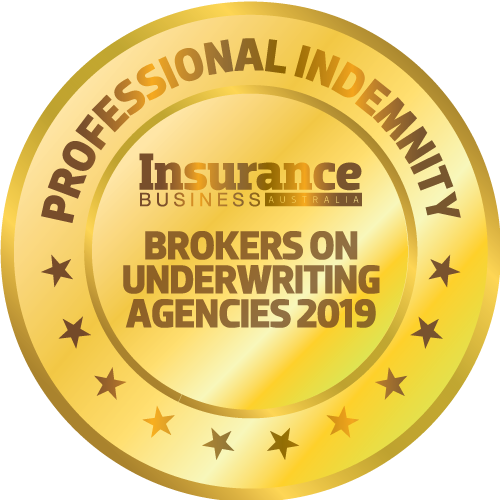 DUAL AUSTRALIA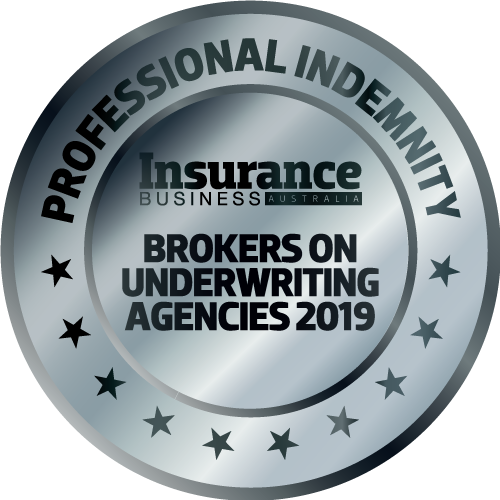 SOLUTION UNDERWRITING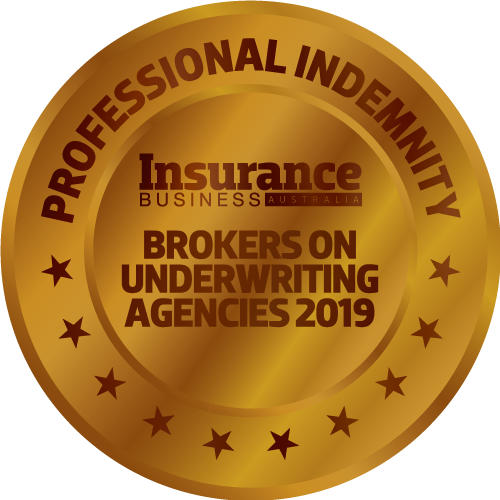 PI DIRECT INSURANCE BROKERS

Though traditionally associated with high-end professions, professional indemnity insurance has grown to encompass a far broader range of industries – even social media influencers can now gain coverage, a far cry from the traditional categories of doctors, lawyers, architects and engineers. It's an indication of the changing needs of businesses and the increasing necessity for them to protect themselves against unexpected situations.
Professional indemnity also requires professional service, so it's no surprise to see some familiar names returning to the medal podium in this category in 2019. DUAL Australia again claimed the gold, winning praise from brokers for its "simple and straightforward product, with a solid policy wording" and "competitive terms and broad policy conditions, along with great customer service".
Solution Underwriting Agency retained silver for the third year in a row after debuting at bronze in 2016. "Great rates, quick turnaround and extremely responsive," one broker said of Solution, while another highlighted the company's "competitive premiums and quick responses".
Closing out the category this year was PI Direct Insurance Brokers, which claimed bronze.