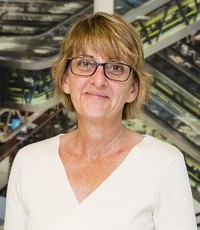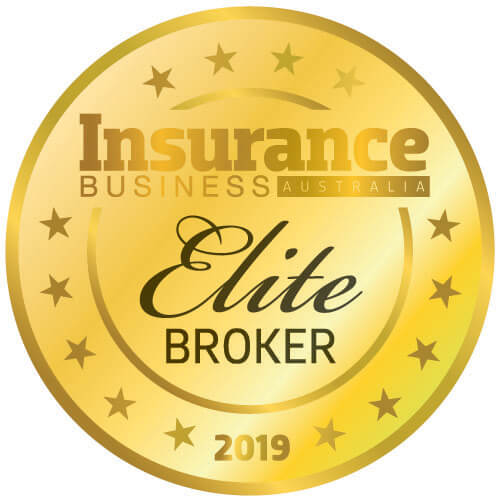 6. Karen Hardy, Acme Insurance Brokers
Director | Acme Insurance Brokers
Acme's Karen Hardy returns to the Insurance Business Elite Brokers List yet again this year, having been a steadfast and unwavering inclusion since 2013.
With over 20 years' experience in the industry, Hardy – who is based in Far North Queensland – says one of the most important things any broker can do is become involved and invested in their local community.
"Put down your electronic devices and embrace your community – you may be the best broker in the world, but if you don't mix with the locals, you will never earn their respect or trust," she said.
"Join a club, sponsor an event or contribute your time to a worthy cause. Every act of goodwill is repaid tenfold, in my experience."
Hardy is also a past winner of the Valerie Baker Memorial Award, claiming the prestigious accolade in 2017, and earning the opportunity to visit Lloyd's of London to participate in the Autumn Worldwide Program on innovation and emerging risk, run by the Lloyd's Global Development Centre.