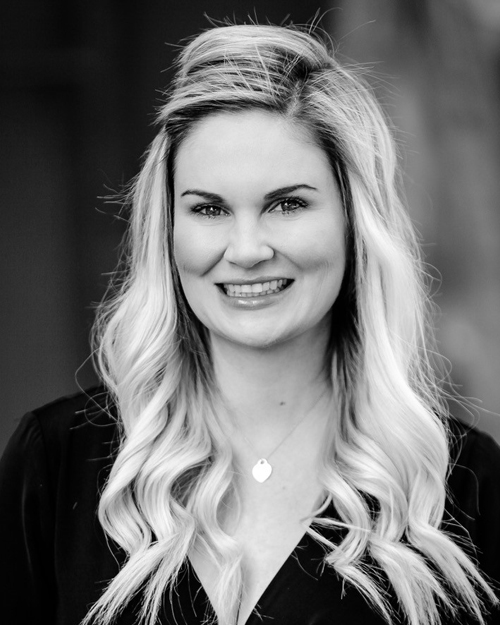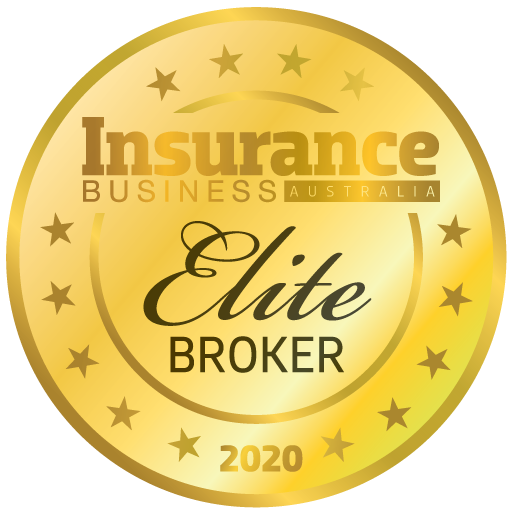 13. Lara Morgan, Allinsure
Partner | Allinsure
Lara Morgan first joined the Allinsure team in 2016 as a senior account executive after working as both a broker and insurer BDM in the local region. In early 2019, she became a partner of Allinsure and has gone on to play a significant role in the growth and development of the business. Morgan's promotion is a reflection of her dedication to providing clients with excellent service and advice, as well as empathy and advocacy at the time of claim.
Morgan is responsible for managing Allinsure's extensive strata portfolio, as well as focusing on property development, construction, not-for-profits, SMEs and professional risks. She has also been instrumental in recruiting, training and mentoring the company's junior sta­ff, assisting with the development of the next generation of insurance brokers and advisers, especially her two female juniors and a number of new sta­ff without any prior industry experience.
Morgan was chosen to represent Team IA in Allianz's 2018 Blue Eagle Program and Insurance Advisernet's 2019 Accelerator Program, where she received overwhelmingly positive feedback and took away some invaluable skills and lessons to apply to Allinsure in the future.