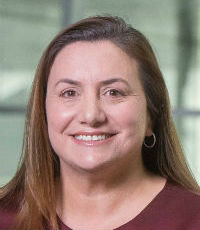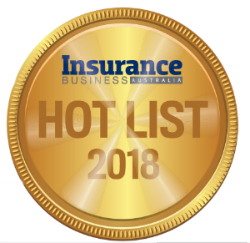 Julie Batch, Chief customer officer, IAG
Chief customer officer
IAG
Long-time insurance industry professional Julie Batch became IAG's chief customer officer in December 2015. Heading up the customer labs division, Batch and her team work closely with Mark Milliner, CEO Australia, tasked with creating reimagined customer experiences.
IAG's Sydney headquarters is a hive of activity on this front. The customer labs' work to date has included a focus on the use of data; revising IAG's approach to pricing; and the exploration of partnerships with organisations outside of the insurance space.
2017 was a big year for Batch and her team. Last July, IAG opened its new innovation incubator, Firemark Labs Sydney, partnering with several organisations that are working in the lab on a number of projects, all in the name of assisting in the evolution of IAG's insurance operations. The opening of Firemark Labs Sydney (and a Firemark Lab in Singapore) followed IAG's 2016 launch of Firemark Ventures, a $75m fund to invest in and partner with start-ups and established businesses that have the potential to disrupt the insurance value chain.
Batch and her team have some important work ahead, the results of which will be worth watching.
Company

Information
IAG

Level 26, 388 George Street, Sydney NSW 2000