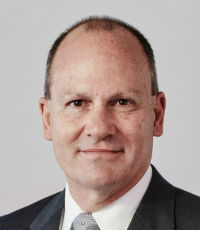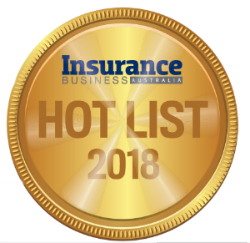 Peter Harmer, Managing director and CEO, IAG
Managing director and CEO
IAG
Peter Harmer took the top job at IAG just over two years ago and is one of the industry's highest-profile and most influential leaders.
In its FY17 results, IAG announced a 48.6% boost to its net profit after tax, with GWP growing 3.9% to $11.8bn. In July, it launched an innovation incubator, Firemark Labs Sydney, representing a significant milestone in its efforts to create new, first-class customer experiences. Harmer told attendees at ANZIIF's recent annual general insurance breakfast that the industry's relevance to customers in five years' time would require a move away from a focus on products to, instead, ensuring customers and their experiences were at the centre of what insurance companies do.
Alongside Bendigo and Adelaide Bank, IAG was named one of 50 companies changing the world in the third annual Fortune Change the World List, which recognises organisations that make an important social or environmental impact through their profitmaking strategy and operations.
Of course, there are also challenges. Harmer announced at last year's AGM that IAG's Asian growth ambitions were "on hold" and it was "unlikely [IAG] will make further investments in Asia in the short term". Harmer also spoke of the challenge facing insurers in getting in front of the curve with respect to climate change.
Company

Information
Level 26, 388 George Street, Sydney NSW 2000