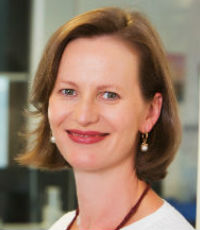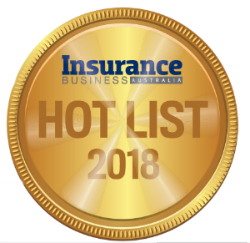 Prue Willsford, CEO, Australian and New Zealand Institute of Insurance and Finance
CEO
AUSTRALIAN AND NEW ZEALAND INSTITUTE OF INSURANCE AND FINANCE
Prue Willsford is CEO of the Asia-Pacific region's leading education, training and professional development organisation for insurance and finance. In recent times, it seems ANZIIF has been busy forging stronger ties and creating new opportunities for insurance professionals across the region.
Last October, ANZIIF teamed up with the Association of Indonesian Qualified Insurance and Reinsurance Brokers – the only organisation providing education and certification to brokers and reinsurance professionals in Indonesia – to provides its graduates the opportunity to apply for ANZIIF membership. In September, the organisation announced a partnership with A&I Member Services to provide its members with ANZIIF membership. And in July, ANZIIF partnered with the Federation of European Risk Management Associations to offer professional designation and ongoing professional education to risk professionals across Europe.
On top of the new partnerships, ANZIIF rolled out new training early last year designed to give brokers a greater understanding of the Insurance Brokers Code of Practice and its application to Australian businesses. And in March, its inaugural insurtech conference facilitated an industry conversation around the potential impact of insurtech on the insurance value chain.
So, what will Willsford and ANZIIF have on the cards for brokers and the wider insurance community in 2018?
Company

Information
Australian and New Zealand Institute of Insurance and Finance

Level 7, 628 Bourke Street, Melbourne VIC 3000