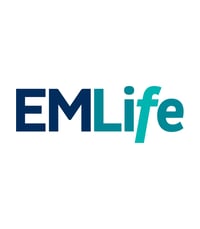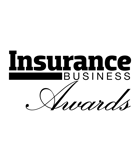 EMLife
Best Service Provider Award
EMLife are Complex Claims Custodians and the leading third party claims agent for the Australian life insurance industry. Our model won the ALUCA and Swiss Re Award for Innovation and Excellence in Return to Work (2016) and was a Finalist for Customer Service Team of the Year at the 2018 ALUCA Excellence Awards. EMLife was announced 2020 winner of the Best Service Provider Award at the virtual Insurance Business Australia Awards.
Established in 2015 at a time when the industry was under extreme scrutiny, EMLife has a simple vision 'to contribute towards a sustainable life insurance industry that delivers an improved claims experience.' Life insurance claims are inherently different to those in other personal injury schemes. Our deep knowledge and extensive experience are informed by our unique partnerships, enabling us to design and deliver bespoke claims management programs that are the envy of our competitors.
EMLife are experts in providing holistic claims management services for the life industry, managing:
Long tail income protection portfolios
Total and Permanent Disability portfolios
Legally complex claims via our Early Legal Intervention Model
Reinsurer Claims Management Services
We deliver industry leading and sustainable life claim outcomes by balancing, with discipline, our evidence-based model of Customer Centricity with Technical Excellence.
Our model fosters a claims experience of trust and transparency by managing the life of the customer first. By placing the customer at the heart of all claim pathways, our model delivers leading return to health, work and community outcomes.
For more information, visit emlife.com.au