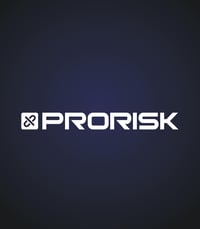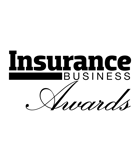 ProRisk
Underwriting Agencies Council Australian Underwriting Agency of the Year
The team at ProRisk stand by their company motto of Protection is our Promise. ProRisk have worked tirelessly to design and deliver market leading products, backed by the security of some of World's best insurers. With authority to settle claims locally, brokers and distribution partners can be confident of a consistent approach when dealing with ProRisk. Working with Underwriters they know and can trust from placement through to claims settlement improves continuity.
This year ProRisk has invested heavily in their new broker portal, ProBind. This allows brokers to bind online, anytime, anywhere in minutes. ProBind has a unique feature that lets brokers dial up and dial down policy limits and policy excesses, with premium calculated in real time.
Healthcare Professionals Civil Liability, Management Liability, Association Liability and Sole Traders and Partnerships Management Liability, are all currently on ProBind. Head to ProBind to get a quote in minutes. 
Coming soon to ProBind is a new Cyber & Privacy Liability cover. Over the course of the next year, ProRisk will be redesigning each of its products specifically for online transaction. Look out for more news about ProRisk in the near future. For more information about ProRisk's products visit www.prorisk.com.au.
Need another reason to choose ProRisk? Their progressive claims team is backed by ClaimPro, their proprietary online claims management platform. Claims can be viewed online, and updates communicated in real time via a mobile responsive platform. The combination of World leading capacity providers, great new products, responsive local service and broker focused technology has been a winning combination for the team at ProRisk, who are deserving of this award of Underwriting Agency of the Year for 2020.