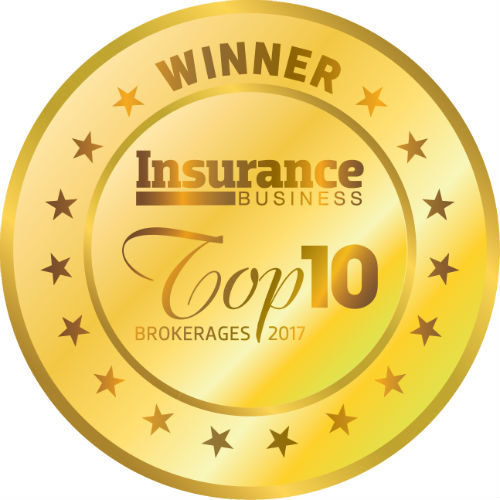 Welcome to the 2017 Insurance Business Top 10 Brokerages Special Report.
Another year of peaks and troughs has passed, and brokers around Australia have continued working hard to ensure clients can secure the very best risk transfer solutions to meet their specific needs. As always, it's a pleasure to have the opportunity to recognise a handful of businesses that are reaping the rewards of their hard work.
We had a record number of entries for our 2017 Top 10 Brokerages list, and it's enormously encouraging to see brokerages stepping forward to take part for the first time.
The approach Insurance Business takes to ranking brokerages – using a range of criteria and adopting a 'handicap' method of scoring – ensures that smaller players find themselves on a level playing field with larger businesses, allowing the Insurance Business team to determine the businesses that are truly the best.
On behalf of the team, I'd like to sincerely congratulate all of our entrants on their ongoing work for the wider Australian community, which crucially ensures that the cogs continue to move in a time of crisis. I've said this now for the last three years, but it warrants further repetition: your work continues to attest to how much there is to be proud of within the general insurance industry in Australia.
I wish you all the very best for the year to come.
Tim Garratt, editor, Insurance Business
THE METHODOLOGY

The Insurance Business Top 10 Brokerages ranking is an objective means of ranking the top-performing brokerages in the country across eight business-critical criteria, covering:
• total revenue
• policies written
• revenue per broker
• policies per broker
• new clients per broker
• new revenue per broker
• company growth
• client retention

As in previous years, each brokerage that entered was required to supply its own details for the 2016/17 financial year to Insurance Business. Brokerages were ranked according to each of the above criteria, and all of their rankings were then added together. Just like a golf score, those brokerages with the lowest overall scores achieved the highest rankings.

The Insurance Business ranking system means businesses are rewarded for business per broker rather than pure critical mass, in order to ensure that the very best brokerages are singled out.