Abbott NZ welcomes new chairman | Insurance Business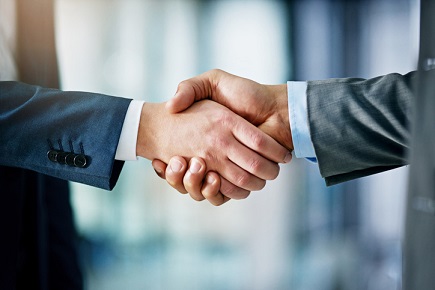 The Abbott NZ Holding Limited board has announced the appointment of Lee Robinson MNZM as its independent chairman, effective from April 01.
Robinson brings over 20 years of governance experience in a wide range of commercial settings. He is currently a partner at Canterbury-based legal firm Saunders Robinson and Brown, and a member of the New Zealand order of Merit for his services to the community and sports.
"Above all, people are my focus and I know that philosophy is shared by the Abbott Board and team," Robinson said. "Many of our clients have trusted and relied upon their brokers to see them through the tough times, and that emphasis on client relationships is what we want to take forward across the market."
In December 2017, Abbot NZ was formed accommodating the merger of IC Frith and Associates with Abbott Insurance Brokers to leverage a competitive presence in the New Zealand commercial insurance market.
"The merger provides our clients with a greater depth of expertise and resources across the business, and allows us to take the offer to new clients throughout New Zealand," Robinson added. "We believe there's a real opportunity for a client-focussed brokerage that is big enough to count, but small enough to care."
The company specialises in risk management and commercial insurance brokering but also provides domestic insurance, life and health insurances, plus KiwiSaver and investment management advice as complimentary services to clients. It has eight offices nationwide – its head office functions split between Auckland and Christchurch – and a total of 76 staff.
Related stories: