2018 Car of the Year: Which vehicle will take the top spot? | Insurance Business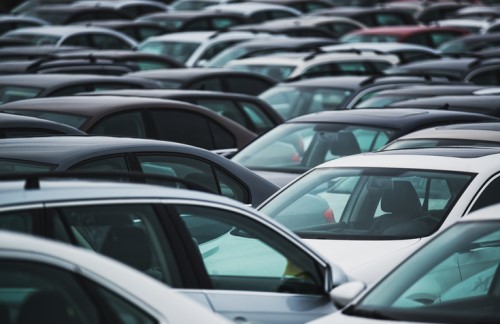 Which cars are competing for the top spot in the AMI Insurance NZ Autocar Car of the Year list?
A wide range of cars have been tested over the past 12 months, ranging from the Swift Sport, Polo GTI and Hyundai i30 N to the likes of the Lamborghini Urus, Aston Martin DBS and the new Conti GT. Also included are the RS 4, M5, GLC 63, Camaro, Mustang as well as oddballs like the Trackhawk, Ranger Raptor and Colorado SportsCat, according to Autocar.
The awards also consider those at the forefront of the electric revolution, including Hyundai with Ioniqs and Konas as well as Volkswagen with its e-Golf.
"We'll also award those making strides in the field of vehicle safety," Autocar noted. "Brands like Toyota are setting a good standard with its new Corolla range replete in safety gear rather than reserving the life saving features for the top model.
"And five new motorcycles made the cut for BoTY contention," it added.
The AMI Insurance NZ Autocar Car of the Year awards will reveal its class winners – including the AMI Insurance Safety awardee – next month.