A.M. Best announces stability in European captive ratings | Insurance Business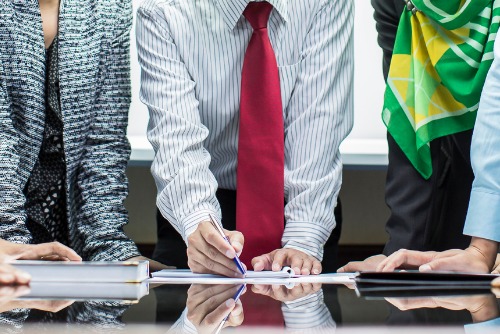 It looks like all is well at the European captives rated by A.M. Best.
A new special report by the credit rating agency shows things have been steady through the past year, as most of the ratings have been affirmed while stable outlooks have been maintained. The 11-page document highlights the key rating considerations in A.M. Best's building block approach as they apply to the European captives rated as of October 26, 2018.
Among the considerations is balance sheet strength, assessments of which point to the European captives falling under the two highest categories – strongest and very strong, thanks to robust risk-adjusted capitalisation. Regulatory solvency ratios, meanwhile, were described as excellent.
"The European parents of captives rated by A.M. Best are supportive of their high levels of risk-adjusted capitalisation, recognising that the captives should be able to absorb worst-case scenario losses without requiring additional funding," noted analytics director Mathilde Jakobsen.
According to the credit rating agency, available capital usually exceeded requirements significantly. The European captives were also found fulfilling the majority of the parent organisation's insurance needs, meaning relatively little primary cover is placed externally.
Other rating considerations include operating performance, business profile, and enterprise risk management. A.M. Best uses the same building blocks when determining ratings for insurers and reinsurers but employs a number of specific considerations for captives as set out in its alternative risk transfer criteria.