AA Insurance nabs best workplace award | Insurance Business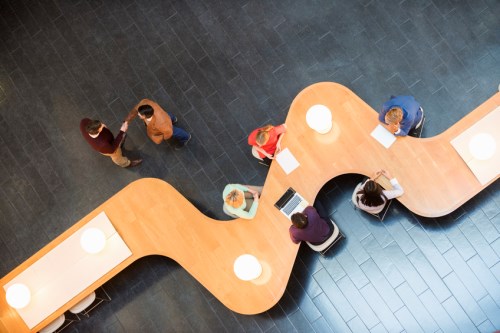 AA Insurance
has been recognised as the Best Large Workplace of 2016 (400-750 employees) by New Zealand's largest and longest-running study of employment engagement, IBM Kenexa's Best Workplace Survey and Awards.
This marked the first time that AA Insurance received the award since 2011, as it was among the 50 workplaces that vied for the title, now in its 17
th
year.
Nikki Howell, head of people and capability at AA Insurance, said: "This award recognises the amazing people we have at AA Insurance and the collective passion we share to help our customers. It's also shown our consistency over the past nine years that we've been a finalist, which tells me we're getting things right.
"We're grateful to our people for the time they take with these surveys; we use them to take the company's temperature and have made significant improvements over the years around the business based on their feedback."
Emma Martin, senior consultant at IBM Kenexa New Zealand, said: "Congratulations to all category winners and finalists for their ongoing commitment to creating more engaged, productive, and safer workplaces."
The awards are based on employee ratings of their workplace in a confidential online survey. This year, it involved more than 36,000 employees from 210 Kiwi organisations in the private and public sector.
According to IBM Kenexa, this year's survey revealed increases in employee engagement, most notably when it comes to teamwork, rewards and recognition, and employers taking action in response to feedback. More employees have also reported a sense of belonging, common purpose, and cooperation compared to 2015.
Winning New Zealand's Overall Best Workplace of 2016 was landscape and construction materials manufacturer and distributor Premium Group International.
Related stories:
Three insurance companies shortlisted for NZ's best workplace
Insurer AA Insurance takes out contact centre top honours
NZ Insurance Industry Awards finalists revealed