AIA reveals recipe for "healthier, longer, better lives" | Insurance Business New Zealand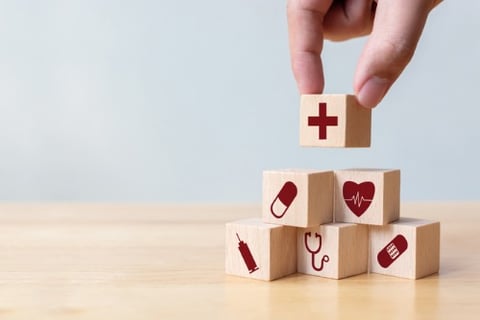 AIA Group Limited has revealed eight key ingredients to help people live "healthier, longer, and better lives" while navigating the socio-economic and health challenges triggered by the COVID-19 pandemic.
AIA's latest study, which was conducted by global data insights company Kantar Group, involves in-depth interviews with over 80 experts across the Asia-Pacific region, with the findings validated through a survey of 6,000 consumers in the region.
According to the study, the eight key ingredients to help people live healthier lives include: having an optimistic outlook, remaining active and engaged, self-motivating, understanding yourself and your emotions, feeling a sense of independence, maintaining quality relationships, learning or exploring, and making time to recharge.
"The AIA purpose, which underpins everything we do, is to help people live healthier, longer, better lives. It is therefore critical to gain a deep understanding of what people can actually do to achieve this and how we can help them beyond the obvious steps of exercising, eating healthily, and getting sufficient sleep, particularly in the context of COVID-19," said AIA Group chief marketing officer Stuart A. Spencer.
The survey found that 85% of the respondents rated themselves as not sufficiently adopting all eight ingredients. The remaining 15% reported that the pandemic had less of a negative impact on their health and wellness efforts than the other respondents.
The respondents pointed to "an optimistic outlook" as the most significant ingredient across all markets, which was 2.3 times more common among the group of people that scored highest on the survey.
"Being active and engaged" was also seen as a crucial ingredient to living a healthier lifestyle. However, the respondents in Malaysia, Thailand, and Singapore said it required the most improvement.