AIA welcomes Sovereign chief executives to its leadership team | Insurance Business New Zealand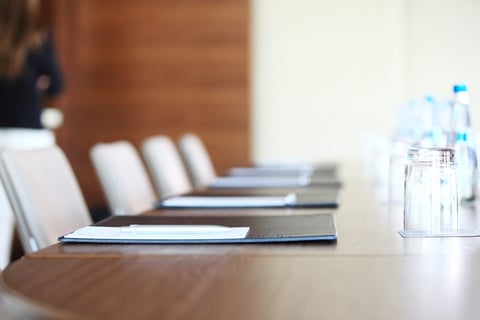 AIA has appointed Sovereign chief executive Nick Stanhope as its CEO, following its acquisition of Sovereign from Commonwealth Bank of Australia (CBA) earlier this month.
Stanhope is now taking the lead on both insurance companies, and has brought a large portion of the Sovereign team over to AIA. Some key names include chief partnership insurance officer, distribution, Patrice de Marigny, and chief product officer Len Elikhis.
The AIA Group is the largest life insurer in the world by market capitalisation, and has a presence in 18 markets in the Asia Pacific region. Over 30 million individual policies are held with AIA, and the insurer holder over 16 million participating members of group insurance schemes.
Stanhope has described the merger as "the next exciting stage in Sovereign's evolution," and says he remains dedicated to offering the best products and services to the newly-merged firm's customers.
AIA and Sovereign are expected to announce a refreshed long-term brand strategy in the near future, but are currently continuing to sell products under their respective brands.
Related stories:
AIA completes acquisition of Sovereign Assurance
AIA announces new partnership, insurance promo