AIG appoints new CFO | Insurance Business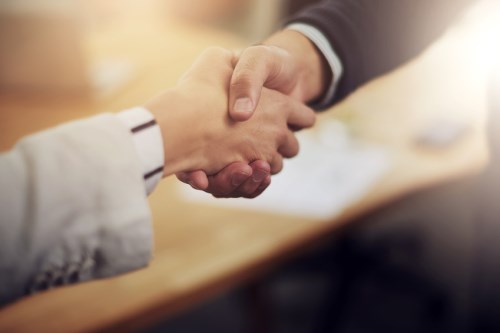 AIG
has appointed Debbie Wilson as chief financial officer for Australia and head of finance for Greater China and Australasia, effective 1 July, 2016.
Wilson, who is replacing Stuart Farquharson, will retain her responsibilities as CFO of New Zealand. CFOs of China, Taiwan and Hong Kong will report to her. She will report directly to James Bracken, Commercial Chief Financial Officer.
Part of Wilson's new role will include supporting Rudi Spaan, Head of Country Operations, Greater China/Australasia; President & CEO, Hong Kong; Head of Client & Broker Engagement, Asia Pacific, Noel Condon Head of Country Operations - Australasia, and
Mike Raines
, CEO AIG New Zealand.
Wilson joined AIG in 2011 as Chief Financial Officer for AIG New Zealand (NZ). She was acting General Manager for AIG NZ from June 2014 to February 2015. Prior to joining AIG, Wilson held positions at
Lumley
General Insurance (NZ) Ltd, ACE Insurance (NZ) Limited,
Marsh
Limited, and General Accident Asia Pacific (GAAP).
Mike Raines, CEO of AIG New Zealand said, "Debbie's talent, leadership, and professionalism has been a huge asset to the New Zealand business since she joined in 2011. She will be greatly missed here but I am excited for her about the opportunity and pleased she will remain an integral part of the team in New Zealand."
Related stories:
Insurer credits NZ rugby for awards win
Five Minutes With… Rob Dawson, AIG