All Blacks sponsor scores marketing win | Insurance Business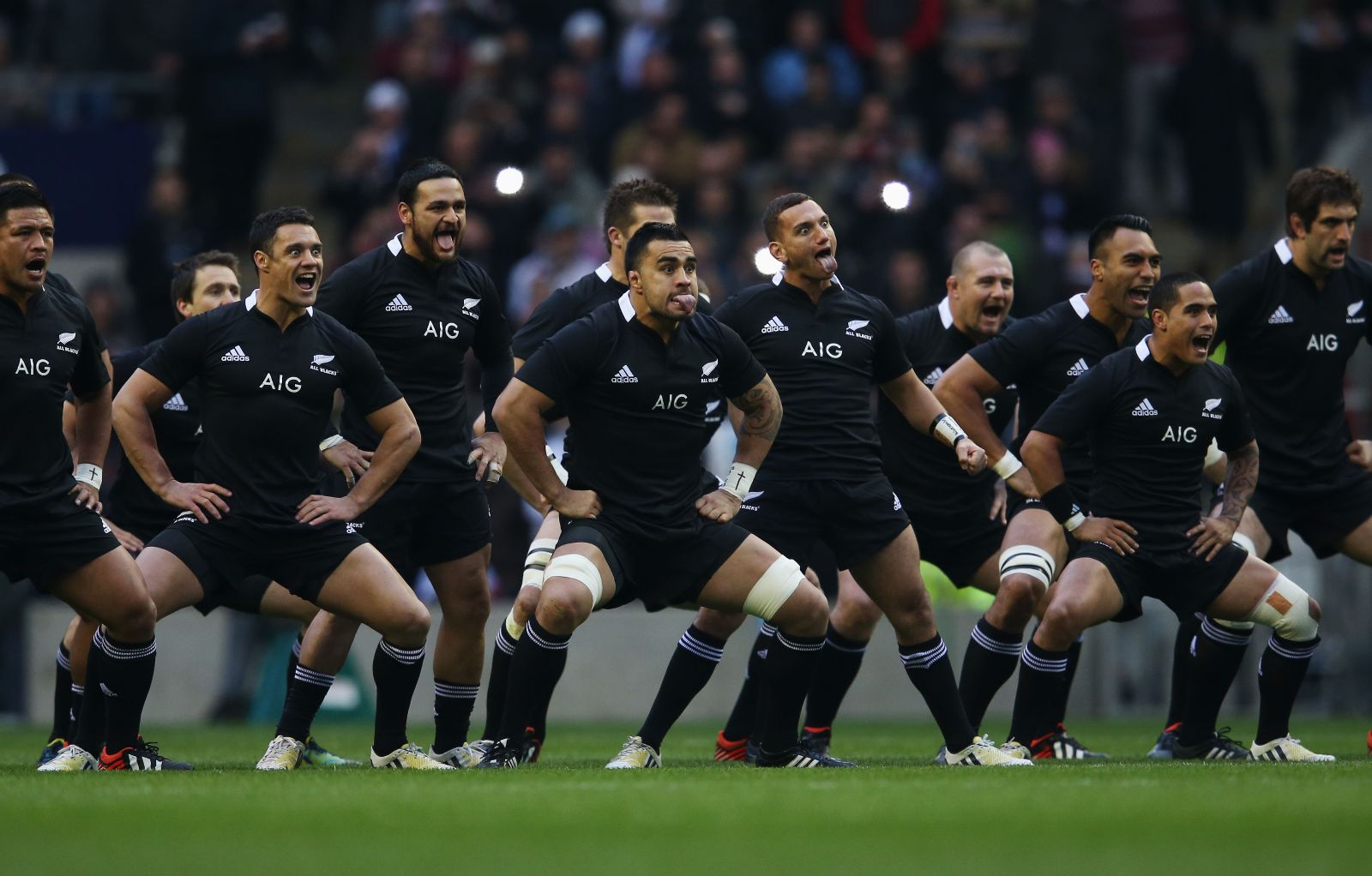 Rugby fans attending the three upcoming All Blacks test matches will be helping advertisers to spread their brand image to new levels, thanks to a new initiative between major sponsor
AIG
and Irish company Huggity.
Described as a fan engagement firm, Huggity is helping the New Zealand insurer to produce AIG FanPic, a panoramic 360 degree multibillion-pixel stadium photo which will be taken at each of the three matches against England in Auckland, Dunedin and Hamilton.
Once the FanPics are posted online, fans are encouraged to tag themselves and share branded images of themselves on social media such as Facebook, Twitter and LinkedIn as well as email.
"AIG wanted to capture the uniquely intense and passionate atmosphere created by the All Blacks' supporters. With the three test matches sure to sell out, this is a fantastic opportunity for fans to remember and share their experience with their team mates, friends and family," said Danny Glantz, Global Head of Sponsorship for AIG.
General Manager of Content, Commercial & Public Affairs for New Zealand Rugby, Nick Brown, says that as well as being an excellent souvenir for All Blacks fans around the world, the FanPic is a great way to share that experience whilst at the same time adding value to their sponsors.
"Our sponsors have a huge part to play in the success of rugby in New Zealand and AIG continues to demonstrate their commitment to the team, to the game and to the fans."
The 360-degree panoramic, multibillion pixel crowd image will allow fans to zoom to locate themselves in the crowd, then tag their position and share it on Facebook, twitter and LinkedIn.
Each tag is posted to the user's news feed and is visible on the feeds of all their friends, therefore engaging audiences who aren't even at the event.
Huggity CEO Mike Sikorski is looking forward to the FanPic production.
"The All Blacks are arguably the most successful sports team of all time and one of the biggest sports brands in the world," he said.
"FanPics have been used at some of the world's biggest sporting and music events and Huggity is excited to be creating these FanPics at such a highly anticipated test match series in New Zealand."
To celebrate the recent announcement of the All Blacks test match against the USA Eagles in Chicago on November 1, fans will also have the opportunity to participate in a competition that could see them joining the All Blacks as they fly to Chicago.
The competition's lucky winner and their friend will travel with All Blacks Tours and will be covered by AIG Travel Insurance. Any New Zealand resident over 18 can enter the competition, regardless of whether they were able to attend a test match.
The AIG FanPic will be available at www.aig.com/FanPic.
The three Steinlager Series test matches are close to selling out. To buy your tickets and be part of the AIG FanPic go to
www.allblacks.com/Fanzone/Tickets
.