Allianz unites investment manager and real estate specialist businesses | Insurance Business New Zealand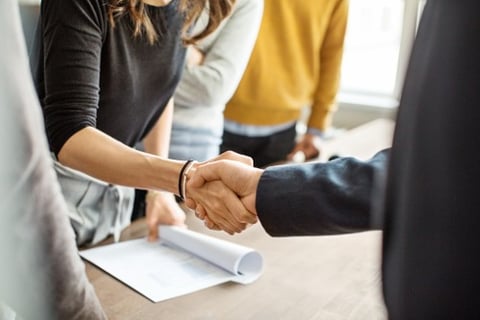 In a move that strengthens its alternatives capabilities, Allianz has announced that it will transfer the shares of captive real estate specialist Allianz Real Estate to Pacific Investment Management Company (PIMCO), a fixed income investment manager and part of the Allianz Group – effectively creating a major global real estate manager with a combined US$100 billion in assets.
Following the planned transaction, the resulting organisation will become a part of the asset management division of Allianz SE, a company release said. The transfer proposal is subject to regulatory approvals and legally binding agreements.
A release noted that Allianz Real Estate and PIMCO each are "complementary in terms of geography, products, investor coverage, people, and expertise." PIMCO's real estate platform is focused on opportunistic investments and credit in both the US and Europe, while Allianz Real Estate boasts global expertise in acquiring and managing direct core real estate investments, as well as indirect core and value add investments in the US, Europe, and Asia.
Allianz Real Estate also has core and enhanced lending activity in Europe and the US.
The leadership teams of Allianz Real Estate and PIMCO will work together in the months to come to align their respective expertise more closely.
"This is an excellent growth opportunity," commented Allianz SE member of the board of management Jackie Hunt. "Bringing two high performing, complementary specialist parts of the business together puts us in a position to provide customers a more comprehensive solution in real estate capabilities and strengthens our position in alternatives, where we are already among the top 10 global players."
"Real estate has been, and will continue to be, central to the development of our Private Strategies platform, which we consider essential to providing our clients with alternative approaches to achieving their long-term investment objectives," said PIMCO CEO Emmanuel Roman. "By incorporating Allianz Real Estate into PIMCO's existing suite of private solutions, we intend to significantly enhance our capabilities in an area that has become a critical component of our clients' portfolios."
"This is a very interesting time for those of us at Allianz Real Estate and the alliance is very balanced for us as we are complementary in what we do. By playing off each other's strengths, we will be able to do great things in the future," added Allianz Real Estate CEO & CIO Francois Trausch.