Aon appoints new NZ M&A and Transaction Solutions executive director | Insurance Business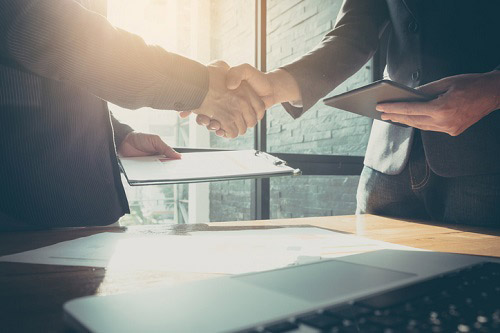 Global brokerage Aon has appointed Jonty Vavasour as the new M&A and Transaction Solutions executive director in New Zealand.
Aon's M&A and Transaction Solutions, which has more than 200 specialists in 22 key financial centres around the world, provides support for a wide variety of risk and people issues – including transaction risks, due diligence, and post-merger migration.
Before joining Aon, Vavasour held senior roles in international healthcare company Bupa. At Bupa Asia, he led the legal team that was responsible for the insurance and healthcare business across multiple regions, while at Bupa London he led various cross border M&A transactions and advised the company on how to best structure transaction liability solutions to support its M&A deals.
In his new role, Vavasour will be responsible for establishing a strong local team, further building Aon's M&A and transaction liability offering in New Zealand, and bringing the breadth and depth of the company's global offering into the market.
"There is significant growth potential for our service offer in New Zealand. As a leader in M&A risk management and transaction liability insurance, Aon's M&A and Transaction Solutions team helps clients understand the risks presented by M&A deals and how best to mitigate those risks effectively and cost efficiently in order to maximise deal success. I am looking forward to working with the global Aon M&A team to create bespoke solutions for our clients in the region," said Vavasour.
Read more: Aon posts US$277 million net income in Q2
Geoff Blampied, CEO of Aon New Zealand, commended Vavasour's exceptional M&A track record.
"We are excited to welcome Jonty to the team. He is a seasoned M&A practitioner and leader with an exceptional track record. This is another example of Aon's continued investment in bringing innovative solutions to our clients. We look forward to continuing to support our clients in their strategic M&A activities by structuring innovative insurance solutions to support their deals," said Blampied.
"Aon's APAC Risk in Review report revealed a growing number of deals utilising Warranty & Indemnity insurance. The value of advice from trusted experts to help manage the evolving M&A risk landscape is rising. Jonty's appointment is proof of our commitment to providing our clients with the very best advisors in the market."