Aon boss speaks on mega merger | Insurance Business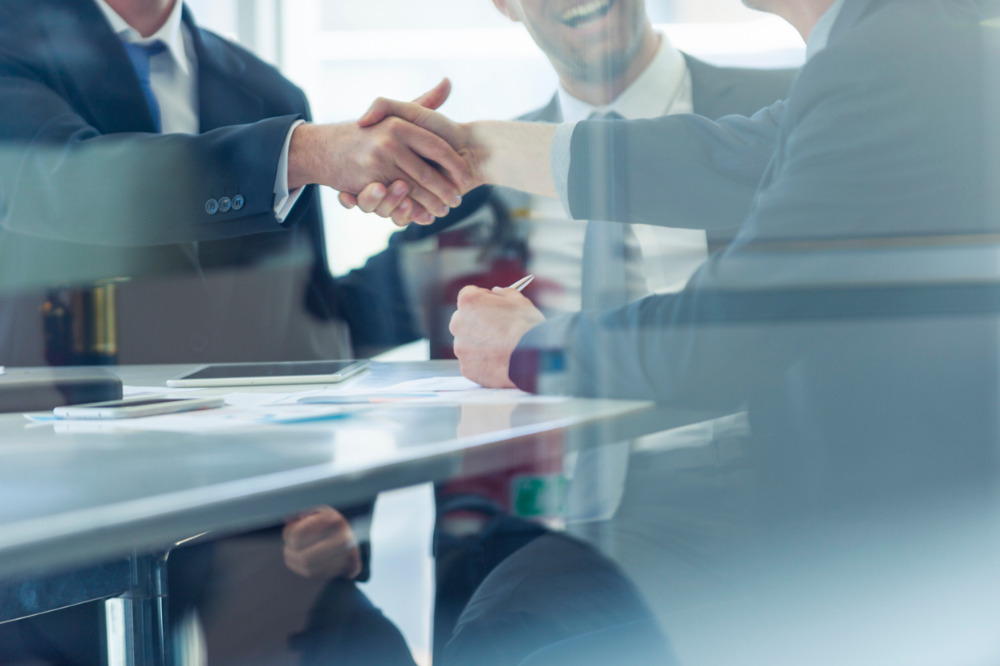 There's a long way to go before 'two become one' for brokerage giants Aon Plc and Willis Towers Watson, whose courtship was first confirmed in March 2019. In the interim, Aon is trumpeting the benefits of the union which is slated to become official – assuming the mammoth merger doesn't hit a snag – sometime next year.
In the company's earnings conference call following the release of its second quarter results, Aon chief executive Greg Case was quoted by Seeking Alpha as noting: "Our global risk survey highlights one of the top 10 risks our clients face – only one is fully insured; four are partially insured; and five are not insured at all. The mandate is clear. We must innovate faster to provide answers to these growing areas of client demand.
"For Aon, our path forward to increase innovation and support clients is clear. Our Aon United book plan provides a proven roadmap, and the combination with Willis Towers Watson will substantially accelerate progress. Together we'll be better for our clients on day one, driven by the complementary nature of our core businesses across solution lines and geographies, and will be better in the future driven by a shared commitment to analytics and increased ability to unlock new sources of value for our clients."
Case's camp believes that joining forces with Willis Towers Watson will further strengthen Aon's client-serving capability, putting them in a position to best address customers' unmet needs.
Rival Marsh & McLennan Companies (MMC), however, holds an opposing view. A day before Aon's results release, it was the turn of MMC to talk about its second quarter numbers. During the question-and-answer segment of the firm's earnings call, president and CEO Dan Glaser was asked about the "enormous amount of change" happening with the competition.
Part of Glaser's response, as published by Seeking Alpha, reads: "I like our strategic positioning. I wouldn't trade places with any of our competitors. And on a personal comment, as somebody who's had almost 40 years in this business, I don't think the Aon-Willis combination is good for clients or good for the market.
"But I do think it's good for Marsh & McLennan. I mean, come on, the big three becomes the big two, how could that not be a benefit to us?"
US-based MMC is, currently, the world's largest insurance brokerage, followed by Aon and Willis Towers Watson which are both domiciled in Ireland but are headquartered in the UK. Later this month, the respective shareholders of the merging giants will be voting on the landscape-changing transaction.