Aon reveals new NZ$7.2 billion share repurchase programme | Insurance Business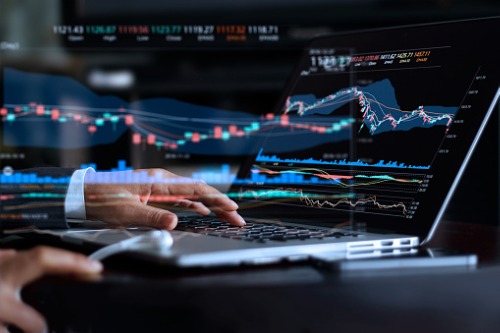 "We are committed to maintaining our strong position of financial stability and flexibility, while continuing to allocate capital to the highest ROIC (return on invested capital) opportunities."
Those were the words of chief executive Greg Case when Aon Plc announced a new share repurchase programme worth US$5 billion (around NZ$7.2 billion). The freshly authorised scheme is in addition to an existing one, which, as of the end of September, still had approximately US$1.1 billion of authorisation left.
According to the Irish-domiciled and UK-headquartered broking giant, it intends to complete the old buyback programme – authorised in February 2017 – before repurchasing shares under its successor.
Case said the announcement "demonstrates our conviction in our colleagues' ability to drive long-term growth of the firm, which we believe will be further accelerated by our pending combination with Willis Towers Watson and result in significant shareholder value creation."
It was noted that the buyback, which may be suspended or discontinued at any time, does not obligate Aon to acquire any particular amount of shares. In total, US$6.1 billion of Class A ordinary shares may be purchased from time to time on the open market in privately negotiated transactions.