Aon set to pay out quarterly dividend in August | Insurance Business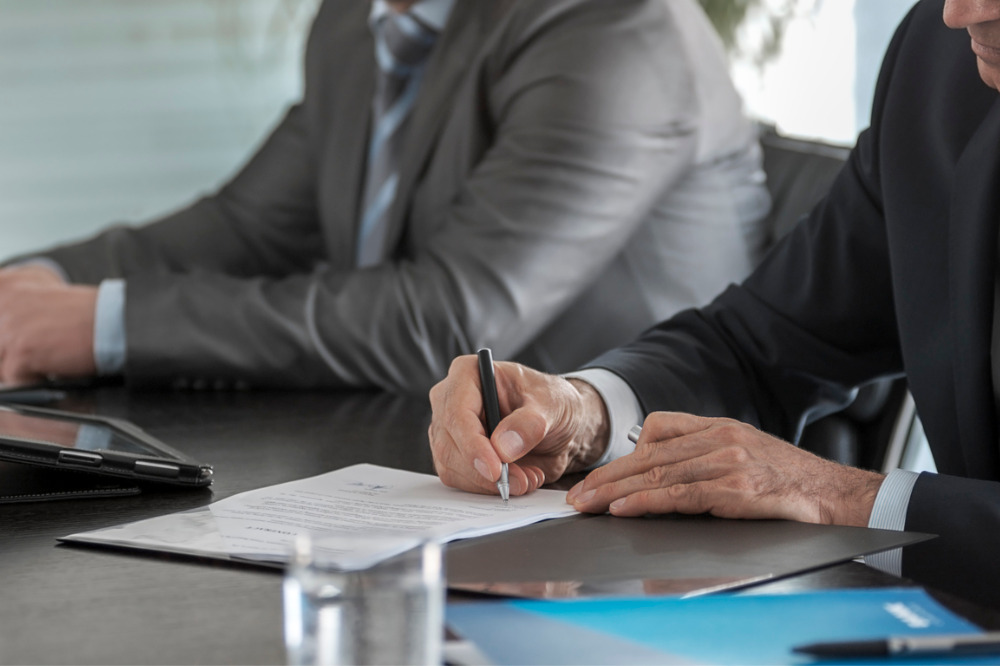 London-headquartered insurance broking giant Aon Plc, which in recent weeks reiterated its job security commitment to Aon's 50,000-strong global roster amid the coronavirus pandemic, has good news for its shareholders.
"The board of directors has declared a quarterly cash dividend of US$0.44 per share on outstanding Class A ordinary shares," announced the Irish-domiciled group over the weekend. "The dividend is payable August 14, 2020 to shareholders of record on August 03, 2020."
Other major events for Aon, meanwhile, will also take place in August. Last week, shareholders of Aon and fellow behemoth Willis Towers Watson (WTW) were invited to crucial meetings happening next month.
On August 26, Aon and WTW will be holding an extraordinary general meeting and two special meetings, respectively. Both companies' shareholders, whose votes are "very important," will be voting on the proposed merger between Aon and WTW.