Aon teams up with Bupa to expand healthcare scheme | Insurance Business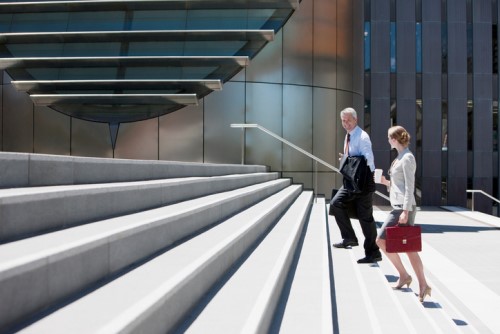 Brokerage giant Aon has added gender dysphoria to the list of medical conditions covered in its employee private healthcare scheme in the United Kingdom (UK).
Aon, which in 2016 developed one of the UK market's first gender dysphoria coverage offerings, described the expansion as a significant change to the scheme administered by insurer and international healthcare group Bupa. The professional services firm's chief executive of employee benefits UK, David Battle, said this will allow members to access different levels of professional treatment.
"Gender dysphoria is a diagnosable condition where a person experiences discomfort or distress because there is a mismatch between their sex assigned at birth and their gender identity, and feels uncomfortable with the gender they were assigned at birth," Aon explained when it made the announcement.
Citing a rapid increase in the number of individuals experiencing the condition, the broker said treatment includes not only surgical procedures but also counselling and support services.
"Diversity is the foundation on which we have built our world-class organisation," noted Battle.
"Given our commitment to an inclusive culture, we have chosen to introduce gender dysphoria cover within our own benefits package."
He added that gender dysphoria is excluded from several employers' private healthcare schemes despite it being a recognised medical condition.
"We believe this is wholly inappropriate," said the Aon executive. "The late James Kenrick, who served as our head of healthcare consulting services, was a pioneer in bringing gender dysphoria cover to our clients and developed one of the market's first coverage solutions.
"We will continue to build on this legacy and are proud to be leading the industry in providing such inclusive benefits for Aon colleagues in the UK."