Argo Group moves out of the red with latest financials | Insurance Business New Zealand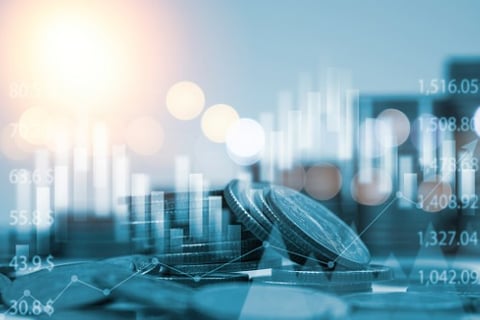 Argo Group International Holdings, Ltd. has bounced back from last year's losses.
In the three months ended June 30, Argo enjoyed US$67.1 million in net income attributable to common shareholders. In the same quarter in 2020, the group suffered a net loss worth US$5.4 million. Operating income in Q2 stood at US$56.1 million – a turnaround from last year's operating loss of US$3.6 million.
In the first half, meanwhile, the property & casualty underwriter had a net income attributable to common shareholders of US$94.3 million. In H1 2020, Argo saw a US$30.1 million net loss. Operating income, meanwhile, grew from US$8.9 million last year to US$71.6 million this time around.
Gross written premium rose 2% in the quarter; and dipped 3.3% in the six-month span. The underwriting result was a US$3.5 million underwriting income in H1, compared to the US$13.6 million underwriting loss in the first half of 2020. Underwriting income in the quarter went up from US$0.4 million to US$21.4 million.
"Argo reported its highest quarterly operating income in more than 10 years during the second quarter as a result of our focus on disciplined underwriting and strong investment contributions," highlighted Argo chief executive Kevin J. Rehnberg.
"Our targeted growth efforts have accelerated across the company during 2021 and we remain optimistic about current market conditions and underwriting opportunities. We continue to focus on our strategic priorities of improving underwriting margins, reducing volatility, and managing expenses."
According to Rehnberg, the goal is to generate superior shareholder returns over time.