Argo Surety expands its appetite | Insurance Business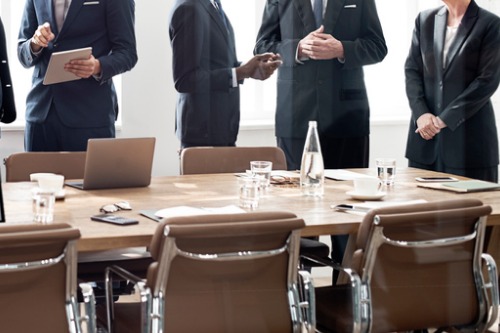 Argo Surety, a member of Argo Group, has announced a new and increased Treasury listing capacity. The company can now consider single bonds up to US$100 million. Argo Surety has also expanded its appetite to support eligible customers for an aggregate surety bond of up to US$300 million, the company said.
In addition, the firm has announced the hiring of Bobby Bang as director of strategic operations, Steve Parnas as vice president of contract, eastern region, and Christine Marchetti as assistant vice president for commercial, northeastern region.