Asteron Life connects health insurance to life insurance applications | Insurance Business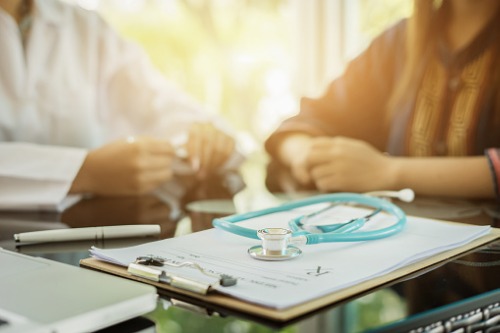 Life insurance firm Asteron Life has carried out new system changes that will connect health insurance options to life insurance applications.
Asteron Life approved linking forms to health insurers NIB and Accuro that allow advisers to connect their clients' health insurance with Asteron Life's personal insurance cover – reducing the application time for customers.
The system changes also allow advisers with Southern Cross agencies to access health insurance quote tools within the AsteronConnect platform.
"Many customers are seeking advice on a full range of insurance products from their adviser, or wanting to package together life and health covers in one application, but getting all of their cover from one provider is not always possible or always the best solution," said Graham Hill, executive manager of life distribution at Asteron Life.
Read more: Radio personality resorts to crowdfunding after rejecting health insurance
Hill commented that it can be a burden to fill up separate applications for health and life insurance but the changes will allow customers to complete their details for both products on AsteronConnect with the help of advisers.
The information for both health and life insurance will then be packaged together with a short linking form that has supplementary information required by NIB and Accuro.
"Linking forms like this give customers who want Asteron Life cover options for where to place their health insurance, while significantly reducing the time it takes to apply," said Hill.