Axis Re unveils new head of Lloyd's casualty reinsurance | Insurance Business New Zealand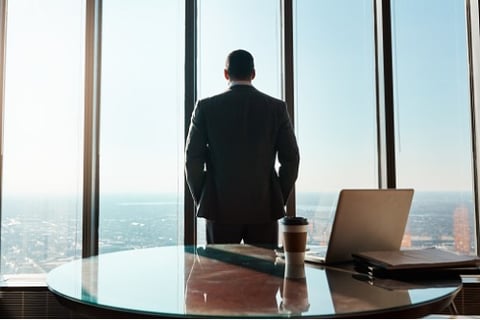 AXIS Re, the reinsurance business segment of AXIS Capital Holdings Limited, has announced the appointment of Joe Sweeting as head of Lloyd's casualty reinsurance. In his new role, Sweeting will manage all aspects of AXIS Re's casualty business at Lloyd's, including portfolio strategy, new and renewal production activity and distribution from reinsurance intermediaries.
Prior to joining AXIS, Sweeting served as a casualty treaty class underwriter at Vibe Syndicate 5678. He has also served as head of casualty reinsurance for Hiscox Syndicate 33 and a casualty underwriter for Amlin Syndicate 2001.
"Joe is an exceptional reinsurance underwriting leader and someone who possesses a keen understanding of the intricacies and trends that shape the Lloyd's casualty reinsurance market," said Ann Haugh, president of global markets at AXIS Re. "As we continue to grow our reinsurance presence in the London market as part of AXIS Syndicate 1686, Joe will bring both technical knowledge and strategic leadership to help deliver profitable growth."