Breaking News: Insurer's CFO announces resignation | Insurance Business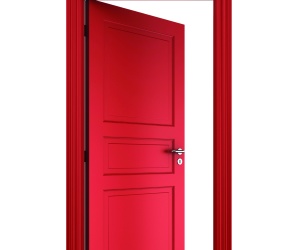 TOWER CFO Michael Boggs has announced his plans to resign from the company in the first quarter of 2015.
CEO David Hancock said Boggs was planning to explore new opportunities but would remain until after the company's annual shareholder meeting in February.
In an announcement to the market Hancock said: "Michael has been a key member of the executive team that has been dedicated to transforming TOWER into a customer-focused general insurer over the past two years.
"He did an outstanding job throughout our divestment program and his contribution was recognised in March when he was named CFO of the Year at the 2014 New Zealand CFO Awards.
"However, after four years with TOWER Michael has decided it is the right time for him to explore new opportunities."
Hancock added that Boggs would work closely with his successor to ensure a smooth and seamless transition.
TOWER will begin an executive search to replace Boggs, with consideration being given to both internal and external candidates.
The
New Zealand Herald
reported later this morning that Boggs had been appointed as CFO for NZME., formerly APNZ News and Media, as the company considers an initial public offer and share market float.