Breaking News: New CEO announced for major player | Insurance Business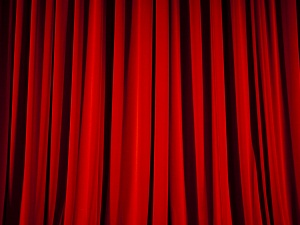 Eugene Elisara has been announced as the new CEO of the New Zealand branch of global insurer Allianz.
Elisara leaves his role as head of broker and client management at
AIG
to take up his new position on 10 November.
Outgoing CEO Bruce Watters intends to stay on for a handover period.
The search, which began back in June of this year when
Watters announced he would be retiring
at the end of the year, was finally over last week and staff members were informed internally on Friday.
Watters said Elisara was picked over several other candidates and would be a well-known name in the New Zealand market.
Prior to his current role at AIG, Elisara was chief administration officer and general counsel for five years.
A former practicing lawyer who worked in New Zealand, Australia and England, he specialised in litigation and advocacy and commercial insurance before taking up the in-house role at AIG.
There he built the corporate governance and assurance team and added IT, Operations and Marketing.
He also led the team that obtained New Zealand's first ever full insurance licence under the Insurance (Prudential Supervision) Act in 2011 and was also part of the four-person team that brokered and brought in AIG's sponsorship of the All Blacks.