BREAKING NEWS: New 'milestone' insurance partnership unveiled | Insurance Business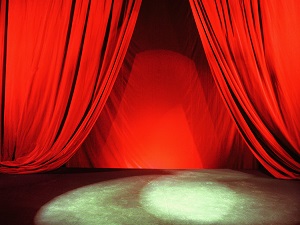 Tower and Trade Me have today unveiled their new initiative Trade Me Insurance which offers consumers home, contents and car insurance.
The partners, who originally
announced their pairing in December
last year, are describing it as a 'comprehensive online insurance offer', where people can get a quote, buy insurance, make a claim and manage their policy.
Tower CEO David Hancock said the initiative was a 'real milestone' for the company.
"We're focused on changing customer expectations around insurance online, and investing heavily in the development of digital infrastructure.
"What's most exciting about Trade Me Insurance is that it offers general insurance customers an end-to-end digital solution from quote to claim, and gives customers greater flexibility and choice."
Trade Me CEO Jon Macdonald said the offering had been tailor-made with Tower with its aim to make the online insurance experience as useful and intuitive as possible, with a focus on the buyer.
"Trade Me Insurance has been built from scratch. It combines our knowledge of building useful online experiences with Tower's financial strength and 140 years of insurance experience.
"Everything's new – the products, the website, the pricing and the customer service."
Macdonald said the pairing with Tower was a natural fit.
"Consumers will have confidence that Trade Me Insurance is backed by a well-respected local insurer doing some interesting things online," he said.
Hancock said Tower's alliance with Trade Me would strengthen the insurer's partner network across the country.
The new scheme will add to Trade Me's existing venture, comparison website LifeDirect, with diversification into financial services being part of its bid to boost flagging profits.
The auction site also bought a stake in peer to peer lender Harmoney at the beginning of the year.
Trade Me Insurance is being headed up by Conor Sligo and Tim von Dadelszen, general managers of LifeDirect.