Breaking News: New NZ distribution manager for P&C insurer | Insurance Business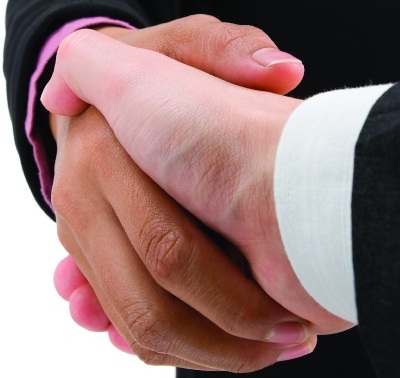 ACE Group has announced today the appointment of
Andrew Brooks
to the position of New Zealand Accident & Health and Distribution Manager.
Brooks will take up this new position, created to execute local distribution strategies for all lines of business while also leading the ACE Accident & Health portfolio in New Zealand, from 1 December 2014.
With over 23 years in the industry, Brooks will join ACE from Aon where he was part of the national business development team.
He has previously worked for ACE Group as their southern regional manager from 2000-2002 before working at
Marsh
for nine years then joining Aon in 2011.
ACE country president Paul Martin said Brooks' appointment was excellent news for their A&H brokers and clients in New Zealand.
"He is a true insurance leader with a wealth of experience across all lines of business.
"Leadership in distribution requires focus, analysis and a deep understanding of the needs of our partners.
"Andrew has spent 21 years of his career as a broker and that experience will be invaluable as we focus on distribution and client management in New Zealand."
Brooks' appointment follows the creation of ACE's Distribution and Client Management unit in Asia Pacific which is focusing on strengthening the relationships between ACE and its distribution partners, the company said in a statement.
This will include portfolio-based solutions, expanding facilities, undertaking joint product design and rolling out new initiatives with key brokers in the region.
Additionally the unit will serve the needs of ACE's large clients domiciled in Asia Pacific.