Breaking News: NZ-owned underwriting agency launches today | Insurance Business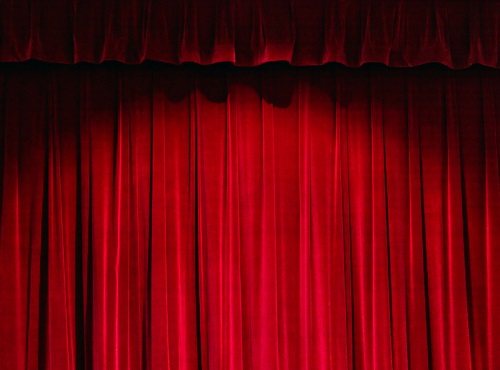 Delta
Insurance has launched in New Zealand today, a few weeks later than the expected May launch.
As reported exclusively in
Insurance Business
on 3 April,
Delta
is the newest underwriting agency in New Zealand.
Describing itself as the only locally owned and operated specialist niche liability underwriting agency, Delta co-founders Ian Pollard and Craig Kirk say they will offer businesses 'a fresh and innovative insurance alternative' to the increasingly generalist and ever-contracting insurance market.
"The recent consolidation among the large insurance companies here in New Zealand has been largely driven by off-shore forces," says Pollard.
"There's a need for a nimble alternative that is focused on New Zealand businesses and can offer the flexibility and protection they need in a fast-changing world.
"We have a fairly healthy $400 million premium liability insurance market here which I believe has potential to grow.
"However, we now have essentially an oligopoly of generalist insurers which cannot meet the needs of many businesses and leaves them exposed over the longer term," he says.
Prior to founding Delta, managing director Ian Pollard worked for
AIG
for nearly 15 years holding a range of executive positions in London, Hong Kong, Singapore, New York and Auckland.
Delta Insurance general manager, Craig Kirk, has previously worked with
Lumley
General, AIG and Zurich Financial Services where he held a variety of senior professional indemnity and liability managerial roles in New Zealand, Australia and the UK.
"Experience of insurance markets abroad has given me and Ian a solid understanding of what's needed to shake up the New Zealand insurance market, which is quite traditional in the way it operates," says Kirk.
"This global perspective means we understand the risks that businesses face and has enabled us to develop better ways of doing things that will benefit local brokers and businesses. From our policy structure to service delivery, we're going about it all very differently and we believe our approach will become the future standard in the industry," he says.
Pollard adds: "Our refreshing approach and independence from the larger global and national insurance carriers is our strength. Delta Insurance will thrive and enjoy profitable growth from a strong tripartite alliance – from which the name Delta originates – between its founders, investors and strategic partnerships."
Read more about Delta's plans in tomorrow's newsletter.