Broker network subsidiary acquires brokerage | Insurance Business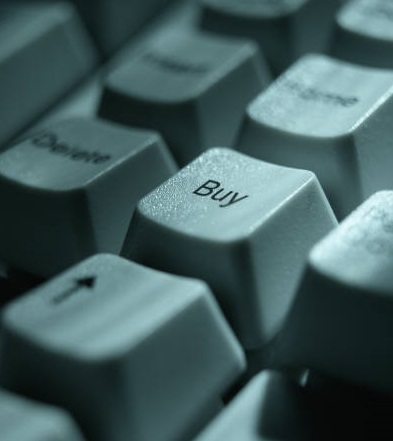 Steadfast
Group Limited has acquired IMC Trade Credit Solutions Pty Ltd through its wholly-owned subsidiary National Credit Insurance (Brokers) Pty Ltd.
IMC has a normalised forecast EBITA for the current financial year of $0.8m.
IMC is a specialist boutique trade credit insurance brokerage that was established in 2008. IMC has been a member of the
Steadfast
Network since July 2013. NCIB, established in 1985, is a leading specialist trade credit insurance broker in Australia with offices in New Zealand and Singapore. NCIB joined the Network when it was acquired by Steadfast in August 2013.
Robert Kelly
, managing director & CEO of Steadfast, said: "We are pleased to support NCIB acquiring another Steadfast broker. NCIB, one of the largest Steadfast-owned brokers, has substantial depth of experience and a compelling product and service offering. Both IMC and NCIB specialise in credit insurance and credit risk management where we see cross-selling opportunities within the Steadfast Network."
Kirk Cheesman, managing director of NCIB, added: "We are delighted that IMC has decided to join forces with NCIB. This acquisition will assist us with further growth through cross selling opportunities and product development. We look forward to building on the success IMC partners Graham Crozier and Henrik Valentin have achieved over the past six years."