Broker Rothbury appoints two new branch leaders | Insurance Business New Zealand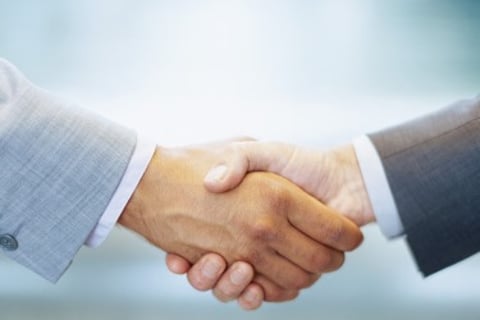 Rothbury
has appointed two new branch leaders for its Otago and Ashburton offices, the company has announced.
Andrew Colquhoun is leader – business development & sales/commercial broker for Rothbury Otago and Peter McAuliffe is leader – business development & sales/commercial broker for Rothbury Ashburton, effective from 1 April 2016.
Colquhoun was previously branch manager of Ashburton general insurance, health, life and mortgage brokerage Cartwrights, which grew significantly during his six years at the helm, the company said.
He replaces McAuliffe, who previously held the commercial lead role at Rothbury Otago, one of Rothbury's consistently top performing branches.
Rothbury EGM – broking branches, Paul Munton, said Colquhoun had a great track record.
"Andrew will build on the solid foundation laid by the Otago team under Peter's direction over the last nine years."
Meanwhile, McAuliffe said he was looking forward to working in Ashburton and living in Geraldine where he had owned a home for two years.
"Ashburton is a successful award-winning office that is very strong in the rural sector. I'll be using my experience to build the commercial side of the business."
The former manager of Rothbury Ashburton, Kelvin Holmes, will continue with the company as a senior commercial broker, the company said.
Holmes established Holmes Insurance Services in 1994, which merged with Rothbury in 2006.
Rothbury Ashburton won the
IBANZ
broking office of the year award in 2009. The office now has eight staff serving 1,400 clients.