Broker's advice: Give value by asking questions | Insurance Business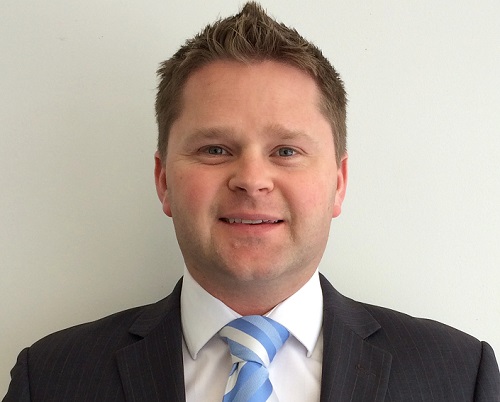 YIPs' Christchurch branch president and Crombie Lockwood broker Jamie Simpson says asking clients questions is the best way to provide value.
Why did you get into insurance?
I had graduated from university and a friend of mine was working part-time for a broking house. He thought I would be good for a junior broking role. I applied and was hired on the spot.
How would you sum up insurance brokers in three words?
Valuable Trusted Advisers
What's the strangest thing you've ever arranged cover for?
No single thing springs to mind, however we have insured items (to certain countries) where you wonder what use they would have for them!
How would you change the industry?
Get the Government to review the way in which the Fire Service Levy is collected.
What's the most important thing a broker can do to develop their business?
Visit clients at their business location and ask plenty of questions. Down the track, when people see you providing value they will recommend you to others.
What's the best advice you've ever been given?
Treat others as you wish to be treated.
If you were Prime Minister for one day, what would you do?
Make sure every child has a good education, isn't hungry and can read and write.
What has been the highlight of your career?
Winning Excellence Awards voted by clients (up against large non-insurance companies).
What's your favoured style of coffee?
I'm not a big coffee drinker but like the occasional hot chocolate.
Union, league, soccer or other?
League, I'm a big Brisbane Broncos fan!
If you could invite three people to dinner, dead or alive, and excluding family and friends, who would they be and why?
Winston Churchill, John F Kennedy and Steven Spielberg.
Winston was an amazing war time leader, JFK showed people a different viewpoint and Steven Spielberg because I am a massive movie fan.
Complete this sentence: If I wasn't in insurance, I would be…
Living a quiet life!
Related stories:
New Chch branch for growing industry group
Major broker expands down south