Building leaders in a millennial workforce | Insurance Business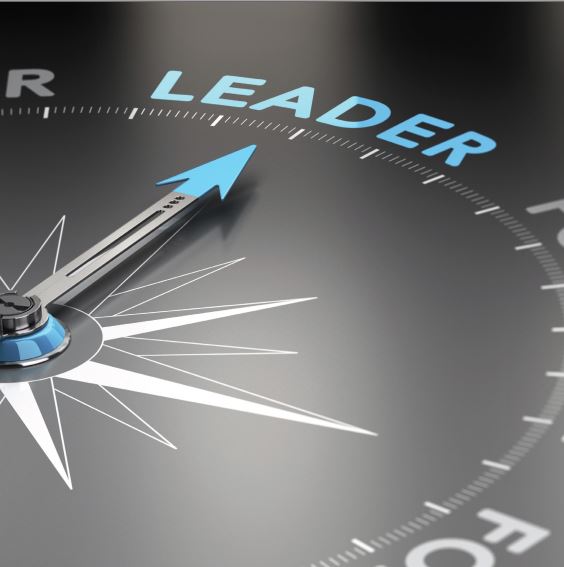 By 2025, millennials will represent 75% of the workforce.
DDI's Global Leadership Forecast research found the engagement level of this group can be raised by providing them with a greater understanding of their career path as a leader.
According to Gary Lear, chairman and co-founder at Development Beyond Learning (DBL), this cannot be done without first achieving high levels of engagement among managers.
"We're working closely with the managers of millennials, to engage them in developing their teams," said Lear.
He added that 'engagement dynamics' is one way to build this bond. Engagement dynamics brings together both parties in scenario-based learning to develop both the manager and the young professional.
DBL also offers 'action learning periods', which involves learning behaviours over a long period of time.
"We carry that through a period of six months, which brings about a change in behaviour," Lear said. "You won't bring about change in that behaviour in a period of two days."
New generations, new strategies
According to research conducted by DDI, leaders are thirsting for more structured development programs.
The 70:20:10 model suggests that 70% of a learner's time should be spent with on-the-job learning, 20% learning from others and 10% in formal learning.
Survey respondents to DDI and The Conference Board's Global Leadership Forecast 2014/15 suggested that the actual time leaders are spending on each method waver from the theorised optimum.
Over half of leaders' time is being spent on on-the-job learning, 25% is being spent on learning from others and 20% is being spent on formal learning.
According to the respondents, the best form of leadership development is on-the-job training, with 52% of leaders naming this the most effective technique.
Learning from others was ranked second, with 27% saying this was their preferred method, while 21% favoured formal learning.
Research from PwC has also outlined, more specifically, millennials' preferred training and development techniques.
These were:
Working with strong coaches and mentors
Changes/rotations of role to gain experience
Support for further academic training
Collaborating with inspiring colleagues on key projects
Formal classroom training
E-learning