CBL administrators sell off Assetinsure Business | Insurance Business New Zealand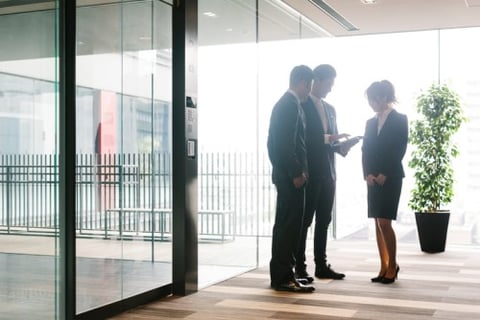 Voluntary administrators of New Zealand-based CBL Corporation have advised that an agreement has been entered into to sell the firm's Australia-based Assetinsure group business.
According to administrators Brendon Gibson and Neale Jackson of KordaMentha, specialty insurer Assetinsure will be acquired by Lombard Australia Holdings. The sale was a result of a process initiated by the administrators. The agreement has been entered into by CBL subsidiary Assetinsure Holdings.
"Assetinsure and Lombard have successfully operated an unincorporated joint venture in the Australian surety market for more than 10 years," Assetinsure CEO Gregor Pfitzer said. "Lombard has also provided significant reinsurance capacity in support of this joint venture throughout the period of its existence."
"The acquisition solidifies a strong relationship built over the years and will allow us to grow our specialty classes of business in the future."
The transaction is subject to regulatory approvals. The sale terms were not disclosed.
"In the meantime, it is business as usual at Assetinsure," Pfitzer added.
This is the third international subsidiary to be sold by CBL. On September 09, the administrators announced the sale of the firm's UK-based European Insurance Services Limited business to Phoenix Holdings Limited. In July, the administrators advised on the sale of CBL's UK-based Professional fee Protection (PfP) business to US private equity firms Highbridge Principal Strategies (HPS) and Madison Dearborn Partners (MDP).
As of November 05, the administrators advised the watershed meetings of the CBL group of companies would be further adjourned and will be held no later than December 18.