CBL to raise $63m to support growth | Insurance Business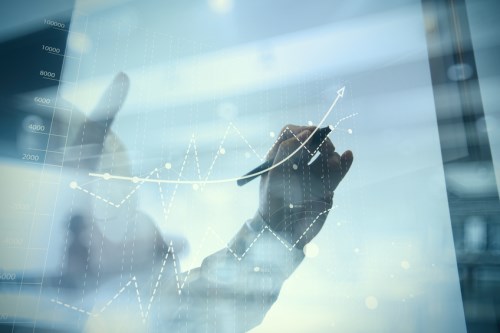 CBL Corporation, a specialist re/insurance group focused on credit and financial risk, will raise up to $63 million through a placement and share purchase plan, to provide greater flexibility to pursue growth opportunities.
In a statement, the Auckland-based company said it will raise the $60 million in an underwritten placement to institutional investors at $3.45 per share, as well as another $3 million through a non-underwritten share purchase plan to eligible investors at the same price. The new shares will be entitled to CBL's 1H216 dividend if held on the dividend record date, which is expected to be declared next month.
The raised funds will be used to provide CBL greater flexibility to capitalise on growth opportunities, which includes accelerating growth of existing business lines and expand products that have been identified or secured in the last 6-12 months into new markets; and pursuing acquisitions that are aligned with CBL's existing business and medium/long term strategies.
Peter Harris
, CBL managing director, commented on the equity raising: "Since the IPO in October 2015, CBL has allocated capital to several profitable growth opportunities including the successful acquisitions of both Assetinsure and PFP and increasing our regulatory capital base to drive organic growth. With the recently announced acquisition of SFS (CBL's largest European broker channel) and the planned early repayment of AU$55m in Medium Term Notes, we believe the equity raising will provide the Group with the additional financial flexibility to take advantage of exciting long-term growth opportunities CBL has identified."
The placement was expected to provide CBL investors with greater liquidity, as well as broaden the share register through the addition of new shareholders.
Related stories:
Positive HY results push up Kiwi insurer's share price
Kiwi insurer reveals 44% 1H16 profit lift