Cigna veteran returns as CEO for New Zealand business | Insurance Business New Zealand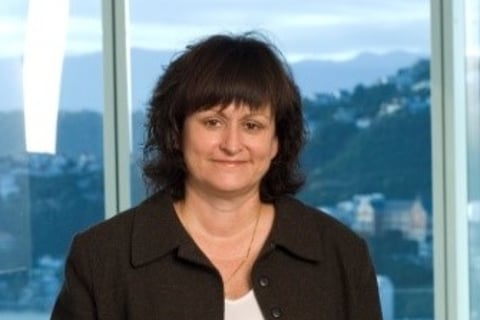 Cigna New Zealand has announced the appointment of Gail Costa as its new chief executive officer. Costa re-joins Cigna's business in the country, which she previously led for 10 years, after assignments in Asia and Turkey.
Costa brings significant international leadership experience and insurance knowledge to the role, which, Cigna said, will be of benefit to its partners and more than 250,000 customers
"Gail has an extensive understanding of Cigna New Zealand and the New Zealand insurance market," Cigna New Zealand chairman Steven Fyfe said. "We are delighted to have someone of her calibre lead the business, and her appointment makes for a seamless transition.
"We're excited about the contribution she will make to Cigna New Zealand's already strong performance, culture, brand and desire for growth."
Costa is currently chief executive of Cigna's Joint Venture business with QNB Finansbank in Turkey, a role she took up in 2015. She's now looking forward to returning to New Zealand.
"Cigna has grown in the past five years. However, at its heart, it remains a business committed to improving the health, well-being and sense of security of its customers," she commented.
"I'm looking forward to sharing my international, distribution and marketing experience with the New Zealand team and our community of business partners. Cigna New Zealand is committed to growth and continuing to provide great products and services to its customers, so I'm thrilled to re-join this exceptional business."
Costa will take up her new role on April 1.
Related stories: