Crawford & Company reveals global relationship leader | Insurance Business New Zealand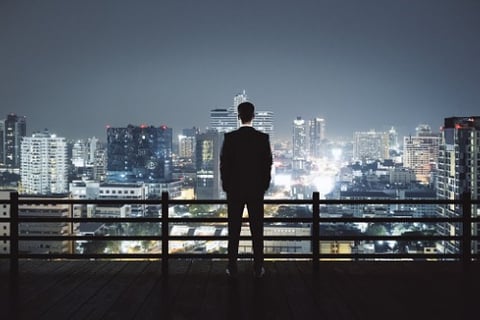 Independent claims solutions provider Crawford & Company has appointed James Rayner as global relationship leader for multi-national corporate clients.
Rayner will join Crawford & Company's global client development team as part of his appointment, a release noted. In his new role, he will be responsible for creating opportunities for business growth by developing corporate account planning, as well as further reinforcing relationships at both the executive and C-suite level of the insurance community. He will also help in the development of new solutions by leveraging the company's capabilities and technologies.
He will report to Crawford & Company chief client officer of global client development Benedict Burke.
Rayner has nearly 30 years of client relationship and loss adjusting experience. He most recently served as vice-president of global client development at Crawford; he first joined the company in 2015. Prior to joining Crawford, Rayner was a director and head of global markets at GAB Robins.
"James is a fantastic addition to our team of global relationship leaders and his promotion to this role is fully deserved," commented Benedict Burke, Crawford & Company chief client officer of global client development. "He brings a wealth of experience gained from working directly with many of our largest clients and is highly adept at developing bespoke solutions that marry the huge range of capabilities we offer at Crawford."
Burke added that Crawford's commitment to working closely with companies and interacting on a strategic level ensures that the claims solution provider is more capable of developing "more comprehensive, innovative and responsive solutions that are fully aligned with [clients'] overall business objectives."