Crombie Lockwood opens new office in Masterton | Insurance Business New Zealand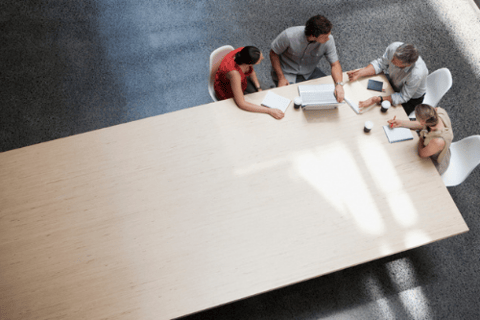 Arthur J. Gallagher subsidiary Crombie Lockwood has opened a new office in the town of Masterton in the Wairarapa region.
With the new office, Crombie Lockwood CEO Carl O'Shea said the company will be able to offer communities and business owners in the Wairarapa an alternative source of insurance advice and support. It is temporarily located at 40 Villa Street, and is scheduled to move to a purpose-built space on Chapel Street next year.
"Our market scale, specialist expertise and international connections, coupled with the local knowledge held by our brokers, will deliver a really strong insurance broking option to the people and businesses in Wairarapa," O'Shea said.
The move expands Crombie Lockwood's national footprint to 29 locations across New Zealand. It traces its roots to the provinces, with its first location in Napier opened in 1978. The company's network spans from Invercargill to Kaitaia with around 850 employees. Last month, Crombie Lockwood acquired Taupō-based Matt Jensen Insurance Brokers.
"At Crombie Lockwood, we take great pride in the professional quality of our advice and service and we have an uncompromising determination to provide our clients with the highest level of client care," said group broking manager Angela Moylan, who is based at the Masterton office. "I look forward to offering this to my community."