Delta renews tech awards sponsorship | Insurance Business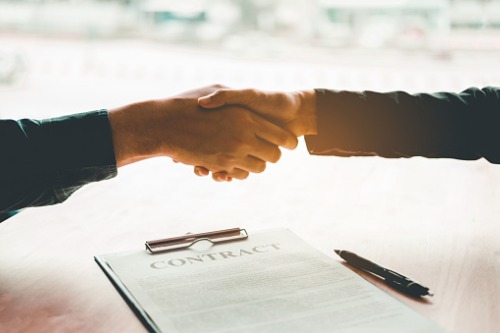 Delta Insurance has announced that it will sponsor the New Zealand Hi-Tech Awards for the second year in a row.
The Hi-Tech Awards Gala Dinner, which will be held next year, aims to celebrate the best of the technology industry and the most successful high-tech companies and highest achieving individuals in New Zealand – extending the country's "high-tech profile beyond the technology sector."
"The New Zealand technology sector is the fastest growing sector in the country, employing 120,000 people and generating $16 billion in revenue across the electronics, software, telecommunications, creative technology and biotechnology sectors," Delta said. "The industry is also the third largest export earner for New Zealand, generating over $6.3 billion in export revenue in the 2015 to 2016 financial year."
"The sector is growing at twice the rate of the economy as a whole, with an increasing number of companies listing on the stock exchange both locally and internationally."
The winners of the awards will be announced at the gala dinner at TSB Arena Wellington on May 22, 2020.