DUAL New Zealand founding member returns for a new role | Insurance Business New Zealand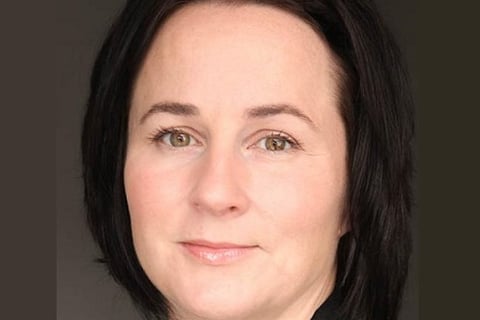 Underwriting agency DUAL New Zealand has announced the appointment of Paula Harris as its New Zealand regional manager, effective from May 14.
Harris, a founding member of DUAL New Zealand, brings nearly 20 years of experience including various underwriting and management roles. She was instrumental in the firm's early growth and in establishing its footprint in New Zealand.
In the newly created role, Harris will lead the underwriting team's continuous growth in the local business. She will report to DUAL Australia and New Zealand regional manager Michael Ussher. The overall New Zealand business will continue to report to Australia and New Zealand general manager Leo Abbruzzo.
"We are incredibly proud to welcome back someone with Paula's experience both in the industry as well as with DUAL specifically," DUAL chief executive officer Damien Coates said. "Paula's profound understanding of DUAL and its culture will be incredibly valuable for the future growth and direction of DUAL in New Zealand."
Coates noted that DUAL New Zealand has refined its focus on the core capabilities of professions and uninsured exposures such as management liability and cyber.
"We are confident now with the appointment of Paula and the re-launch of our entire product suite in the coming weeks, we will execute our core focus in helping brokers grow their business," he added.
Related stories: