Elantis Premium Funding names new CEO | Insurance Business New Zealand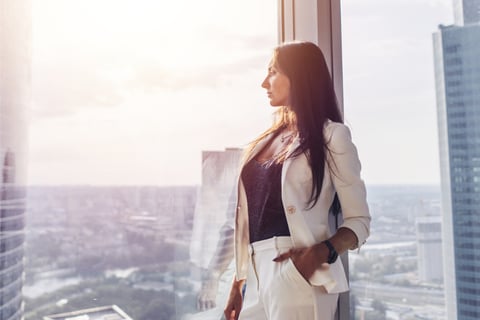 Elantis Premium Funding has named Rachael Lavars as its chief executive officer for New Zealand and Australia, effective from June 29.
"We are delighted to be appointing a leader with a strong track record in P&L management, operational excellence and growth," said Peter Searson, chairman at Elantis.
According to the media release, Lavar's role covers responsibility for broker partnerships and offering cost-effective commercial and domestic premium funding that aims to help businesses free up cash flow for better investment.
The release said Lavars has years of experience in insurance premium funding, having served as the CEO of Macquarie Pacific Funding – now known as iQumulate. She was most recently the division director within Macquarie Group where, according to the release, she played a key role in the development of a new commercial lending product for SMEs.
"Rachael's success has been built on creating collaborative working environment with teams delivering above client expectations," said Searson.
In the coming days, Jurgen Rammesmayer, acting CEO of Elantis is working closely with Lavars to ensure a smooth transition. According to the release, Rammesmayer's leadership has provided "a stable platform for the business."
"I'm pleased to acknowledge the solid work Jurgen has done with the Elantis team," said Searson.
"Now with Rachael coming on board, our broker partners are in good hands and Australian businesses will continue to benefit via our competitive alternative to paying annual premiums," he added.